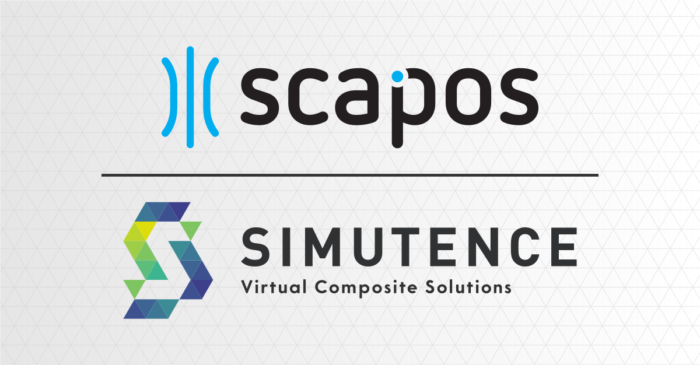 We have recently closed a contract with scapos AG, which grants us the right to resell MpCCI Mapper as a component of our mapping and homogenization tool SimuChain. MPCCI Mapper is a software package originally developed by Fraunhofer SCAI and supported by scapos AG and enables the mapping of simulation results to subsequent simulations. Also, our ABAQUS/CAE plugin SimuChain uses MpCCI Mapper to consider manufacturing effects predicted by process simulation in downstream FEA such as warpage or structural simulation.
Through the reselling contract with scapos AG, we are now able to supply SimuChain and MpCCI, to establish a fully functional virtual process chain using ABAQUS/CAE. Currently, the import of process simulation results from SimuDrape, SimuFill, and Moldflow into ABAQUS is supported. Upon request, we are happy to work on further interfaces.
Are you interested in getting a trial or a a full license? Or do you have just a question? Do not hesitate to get in contact with us. We are pleased if you leave us a message!