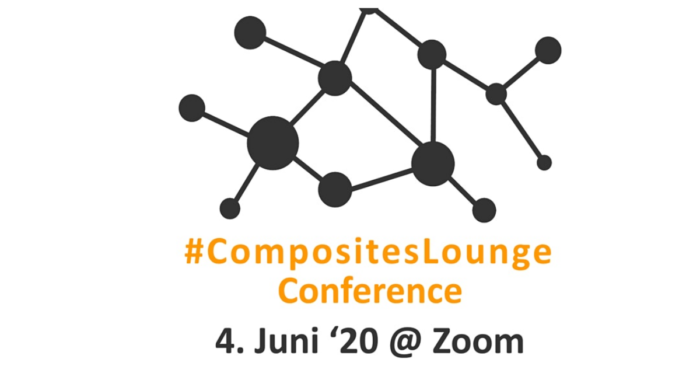 The network #CompositesLounge organizes the first online conference for composites topics, the "Composites Lounge Conference" on June 4, 2020.
Our co-founder Dr. Benedikt Fengler will give a talk on our approaches for the virtual design of composites in Room 2 "Processes & Technologies" at 11 am.
Use the link below to register for the free conference. Please note, the conference is held in German.