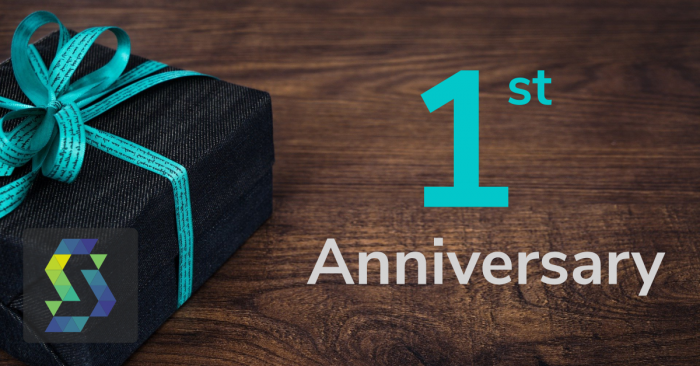 We can hardly believe it ourselves, but now it has already been 1 year since the foundation of our spin-off company. Today, we are looking back on a successful year with many new insights, exciting projects, and new partners.
At this point, we would like to thank a few people. First of all, we are more than grateful that Prof. Dr.-Ing. Frank Henning and Dr.-Ing. Luise Kärger gave us the opportunity to spin off a company from the Institute of Vehicle System Technology (FAST) at the Karlsruhe Institute of Technology (KIT). Besides this, we thank the department Innovation and Relation Management of KIT, for supporting us in acquiring the Helmholtz Enterprise funding, founding our spin-off company from KIT, and setting up a license agreement between KIT and SIMUTENCE. Moreover, we would like to thank our startup coach Dr. Tobias Grab, who supported us in setting up efficient and agile internal processes and making many tough decisions. We also thank the Helmholtz Association for funding our founding phase through Helmholtz Enterprise, as well as Fraunhofer Venture for letting us participate in their amazing startup accelerator AHEAD. And last but not least, a big thanks to our colleagues from KIT-FAST. It is not self-evident that you are so helpful besides your doctoral theses and it is a pleasure to work closely together with so many nice and highly motivated people.
Now, we are looking forward to many more exciting years. The current situation is obviously not the easiest one for growing a business. However, we are still thrilled and strongly believe in the need for advanced methods for the virtual design of composites. Let's find out where it takes us!