We offer engineering services based on our advanced engineering and simulation approaches to enable innovative lightweighting through holistic and efficient product development cycles.
Process design and optimization by using sophisticated and novel simulation approaches
Virtual design of parts made of fiber-reinforced composites and hybrids
Material characterization and derivation of material cards under consideration of the special requirements of the manufacturing process
Completely virtual and early assurance of manufacturability and component performance without the need for expensive trials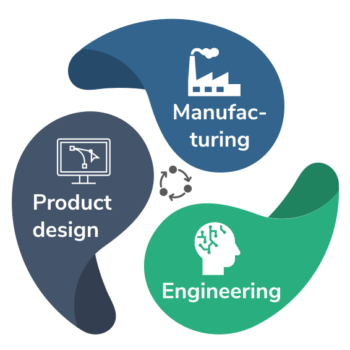 We are specialized in the virtual design with plastics, fiber-reinforced composites, and hybrids. Make use of our know-how and benefit from our training and consulting services.
Seminars and trainings on virtual design with composites and hybrids
Consulting and support for product development, manufacturing and material characterization
General support on advanced engineering and simulation approaches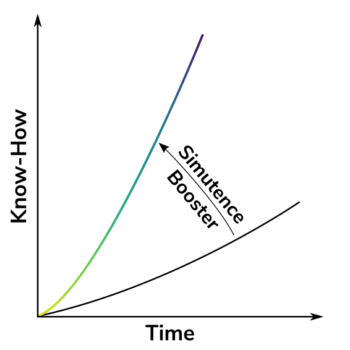 We develop software tools that bring our experience and expertise directly into your daily simulation work.
Empower established commercial software such as Abaqus and Moldflow to simulate a wide range of relevant manufacturing processes and materials
Self-developed simulation approaches that go beyond the state of the art
Benefit from our agile and flexible mindset and get a customized solution for your innovative process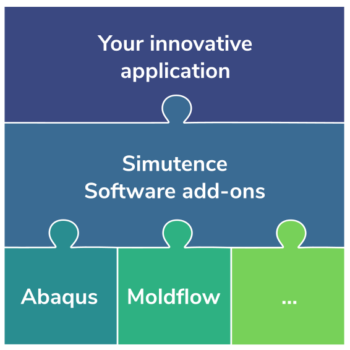 Do not hesitate to get in contact with us. We are pleased if you leave us a message!